Updated September 2nd, 2016
Stay abreast of Hurricane Lester: Follow Hawaii News Now for the latest updates.
Hawaii is a tropical paradise. Its lush, green valleys and flowing waterfalls are all thanks to the abundance of rain the islands receive throughout the year. Without this rain, Hawaii would not be as beautiful as we know it to be. But what do you do if you are on vacation and it is raining?
Hawaii is sometimes in the path of hurricanes and tropical storms which can bring large amounts of rain. So, we've come up with some ideas below to aid you in deciding what to do with your precious vacation time when there is no sun to get a tan!
Go to the Spa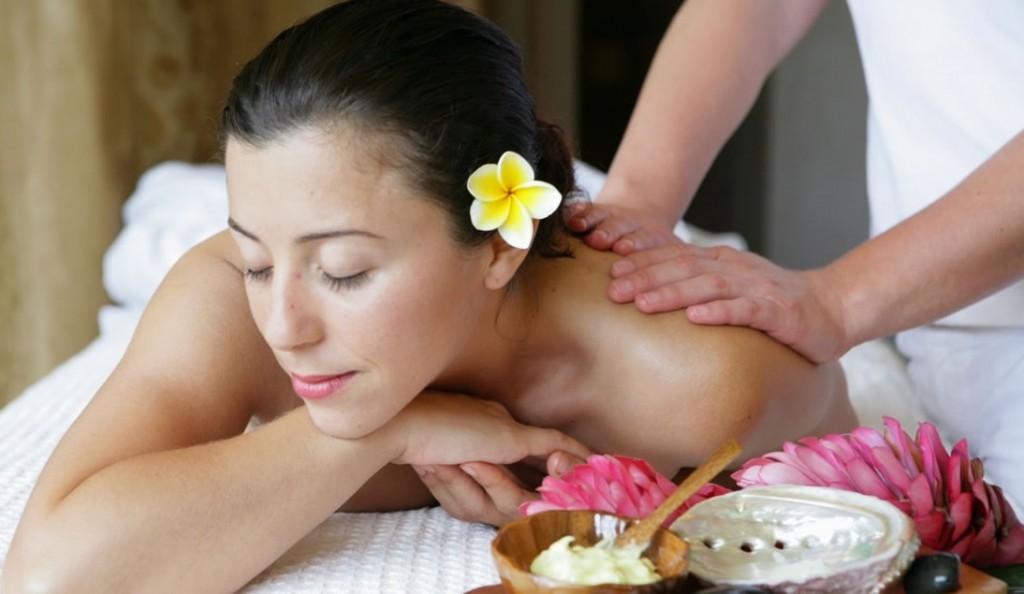 The Grand Wailea Spa offers services ranging from massages of all kinds, body exfoliations, facials, hot-stone treatments, and body masks. There are a wide range of affordable prices and options to suit everybody's needs. Going to the spa on a rainy day is the perfect time to relax and indulge in pampering yourself without missing precious sunshine!
The Grand Wailea spa is located at the Grand Wailea Resort in Wailea, South Maui. Our agents would be happy to assist you in answering any questions about spa services we offer and can help expedite the booking process.
Go to the Maui Ocean Center Aquarium

The Maui Ocean Center Aquarium allows you to stay dry and get up close and personal with some of Hawaii's famous sea life, including turtles, rays, sharks, and a plethora of fish. You can visit at your own pace and enjoy seeing the sea life indoors and out of the rain!
Passes are extremely affordable and will provide you with an educational, cost efficient, great time. You can book passes online or through one of our agents.
Go Shopping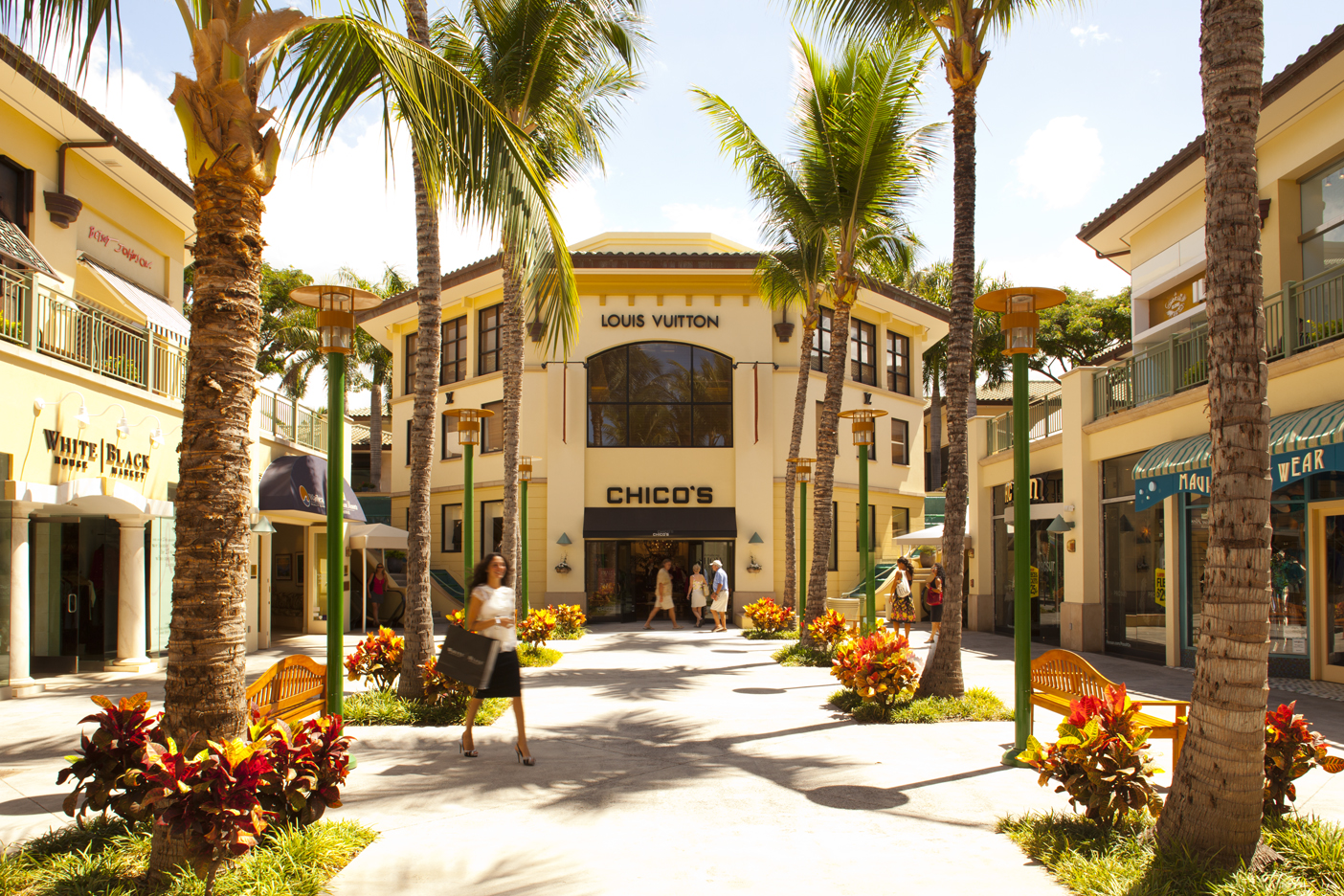 No matter where you are on the island of Maui, there are plenty of places to have some retail therapy during a rainy day. In Lahaina, there is the new outlet mall as well as Whalers Village, Kahului has the Maui Mall and the Queen Kaahumanu Mall, and Wailea has the Shops at Wailea.
See a Movie
There are two theatres in Kahului and one in Lahaina, all of which play new releases and offer a wide variety of movies to see. Check out movie times on Maui.