Maui offers a wide range of activities, including hiking and boat tours for whale-watching. The island is a well-liked tourist destination because of the moderate environment, which varies little throughout the year.

Each season, however, has unique characteristics and recurrent happenings. Want to go snorkeling in Maui? Have you purchased a ticket to a tropical beach where you can sunbathe? Discover when to travel based on your interests and hobbies by reading on.
There is never a bad time to travel to Hawaii. There are just two distinct seasons, winter and summer, and there are only slight temperature variations. Despite being frequent, precipitation is often brief. The sun starts to shine again after a shower.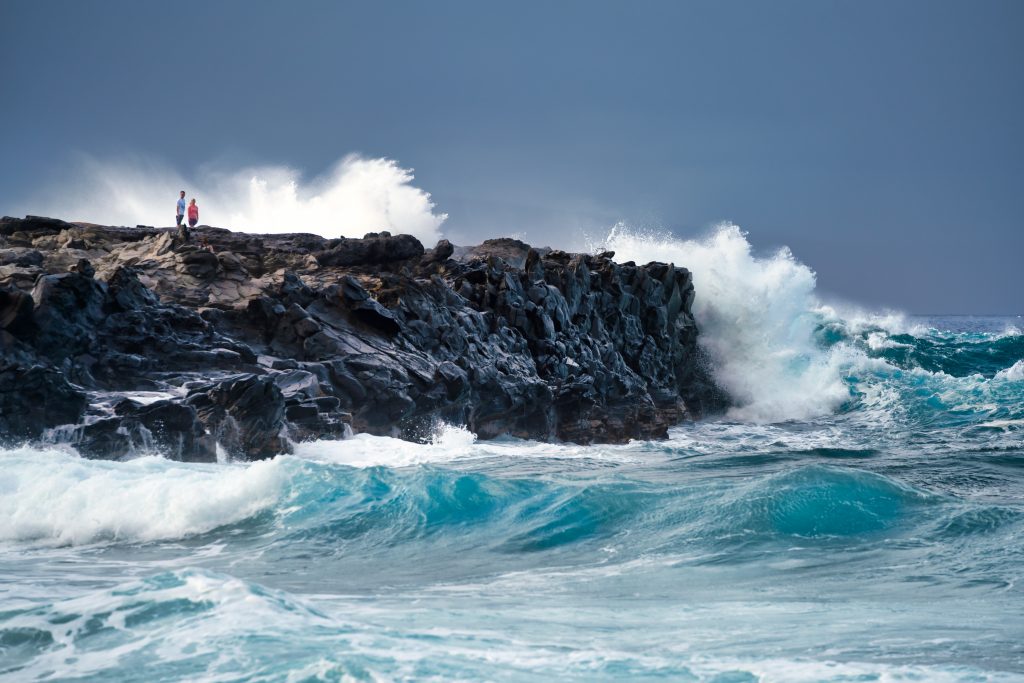 Winter in Maui
Are you sick of the brief days and chilly weather? So run to Hawaii. Surfers and vacationers looking for sun and sand gather here to unwind.

After January 6, prices begin to decline after reaching their peak around Christmas and New Year's.

The Chinese New Year is the main event in February. The Lah Hing Museum and Cookhouse in Lahaina (858 Front Street) and the Maui Mall in Kahului are the two venues where the celebrations are typically conducted (70 East Kaahumanu Avenue).
You'll forget the chilly weather, snow, and bulky clothes after taking a journey to Maui. Christmastime temperatures range from 57 F to 71 F degrees, making them perfect for enjoying the beach and participating in water activities.
Lahaina, a historic city with some of Maui's top restaurants, art galleries, and a wide variety of lodging options, is where you'll see the most unusual holiday lights.
If you are not staying in a hotel, you can buy the ingredients for a Christmas lunch or dinner in supermarkets. Otherwise, you can always book a table in restaurants that do not close on December 25.
Here are a few options:
Mala Ocean Tavern is an establishment overlooking the sea. It opens at brunch time and its dishes are prepared with the freshest Hawaiian products.
Gannon's is the perfect option to combine good food and live music every night. Gannon's has been named one of the 100 best outdoor restaurants in the United States (100 Wailea Golf Club Drive).
The Plantation House is a Chemin de la cuisine restaurant with plenty of Mediterranean dishes. Here the sunsets will leave you breathless (2000 Plantation Club Dr, Lahaina).
Kitchen 5315, Hawaiian recipes with a touch of Asia. Located inside the Napili Shores resort (5315 Lower Honoapiilani Rd #153, Lahaina).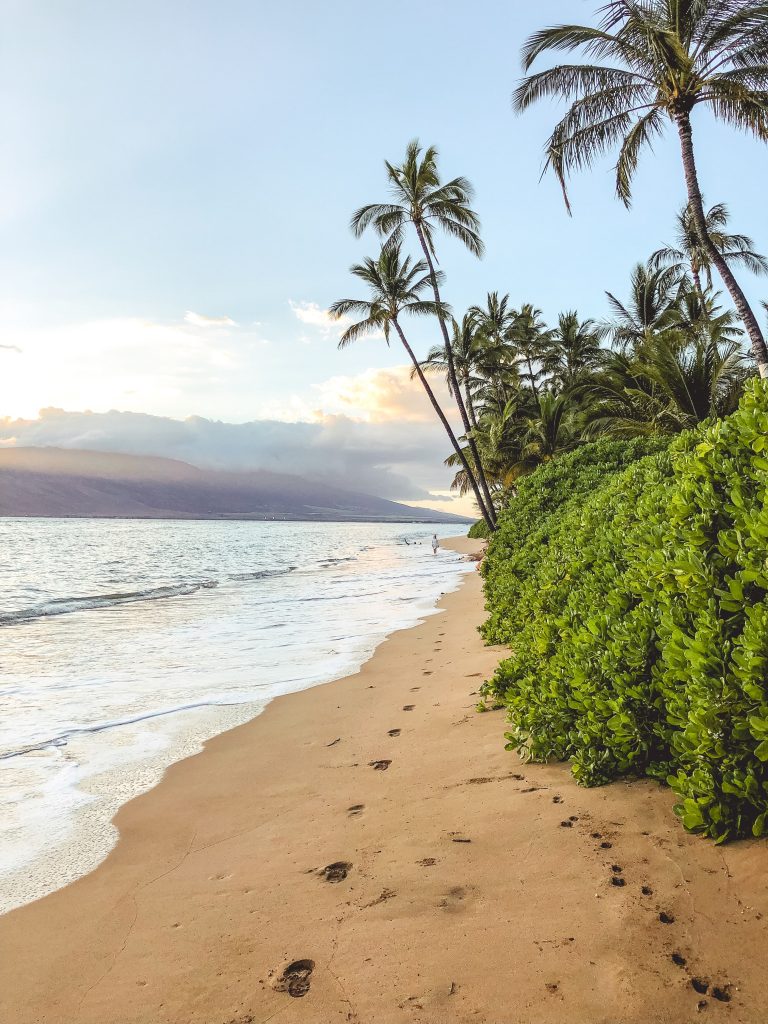 Spring in Maui
Summer and winter are the peak travel seasons for the island. Although spring is the off-season, a vacation is still worthwhile.
A good reason is the flowering of the jacaranda, a subtropical tree native to South America. The beautiful lavender-colored flowers are mostly seen on the slopes of Mount Haleakala and inland areas.

If you are a nature lover, I recommend you visit the Upcountry, home of the paniolos, the Hawaiian cowboys. Livestock isn't the only ones that have acclimatized well—strawberries also thrive in this area of Maui. Farms in Kula Country offer a service called "Strawberry U-Pick".
In essence, you get a little basket and choose your own strawberries, which you then consume. Typically, the visit includes a description of how this delicacy is grown. It's a pleasant pastime that's ideal for families visiting Maui.

Ideally, if you're traveling to Maui in March, your trip will fall during the Ocean and Whale Arts Festival. Whales go to Hawaii's warm, shallow waters in the early winter to mate, give birth, and care for their young.

The festival, which normally takes place at the start of the month and lasts for two days, includes events including photography displays, kid-friendly ocean art competitions, speeches, and more.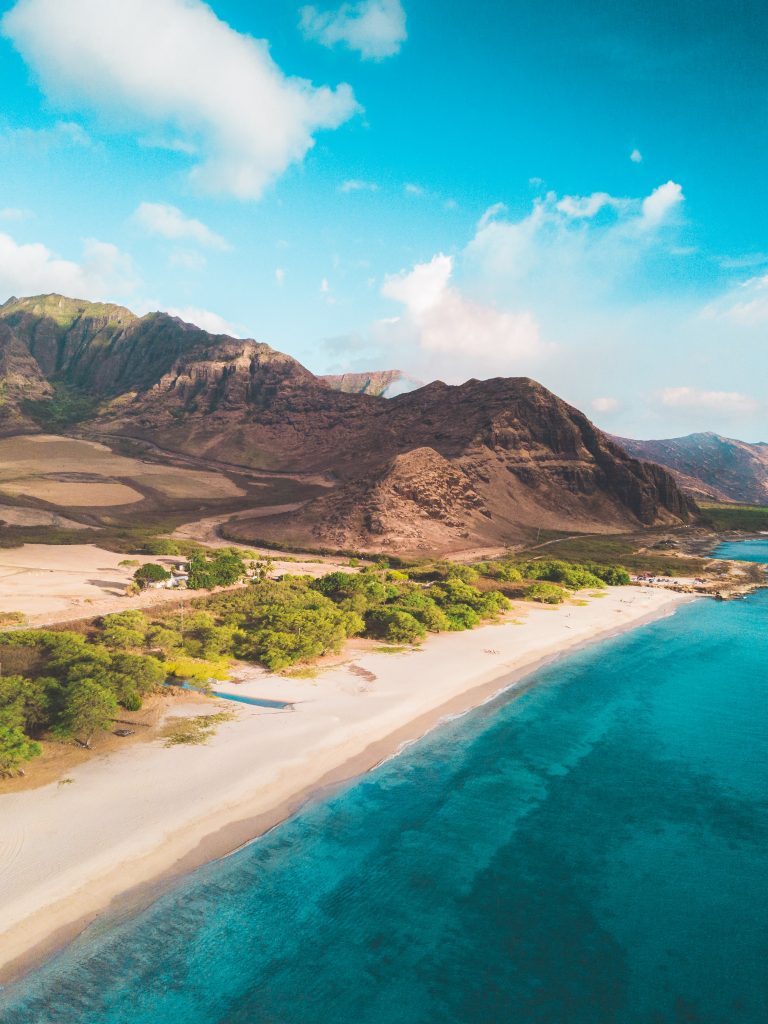 Maui in the Summer
The majority of visitors to the island at this time of year are families from the US mainland. Summer implies weaker currents, which surfers typically dislike but which those looking for relaxation or a tranquil swim in the clear waters like.

The Waa Kiakahi Canoe Festival, a celebration of the traditional techniques of watercraft transportation, is one of the highlights. Wa'a Kaikahi is the Hawaiian word for single-mast canoe. It's worth seeing even if you don't go. Usually, Kaanapali Beach or another neighboring beach serves as the departure point.
The 11th of June is Kamehameha Day, which is a significant occasion. This day is dedicated to the same-named monarch, who was the first ruler of Hawaii and is renowned for uniting the islands in 1810. On this day, leis are placed on his statues (Hawaiian flower garlands). Parades and live traditional music are additional features.

Don't miss the Kapalua Wine and Food Festival for local cuisine. At the stunning Kapalua resort, local, national, and international vendors sell their items. It takes place in June.